We all know that a balanced diet helps us stay healthy and active. But it is not always that simple. With busy diaries and hectic schedules, it can sometimes be tricky to eat the way we know we should. Furthermore, the quality of food available today is often compromised due to environmental conditions. Luckily, our product range can provide the nutrition that you are missing.
Whether you want to support general well-being or an active lifestyle, enhance your beauty from within, find a weight management programme that works or simply kick-start your day; Nutrilite™ and XS™have the solution. From foundational and targeted food supplements to products that help you lose and maintain weight – discover a variety of nutritional options to suit your individual needs and help you stay on track.
Source amway-lithuania.com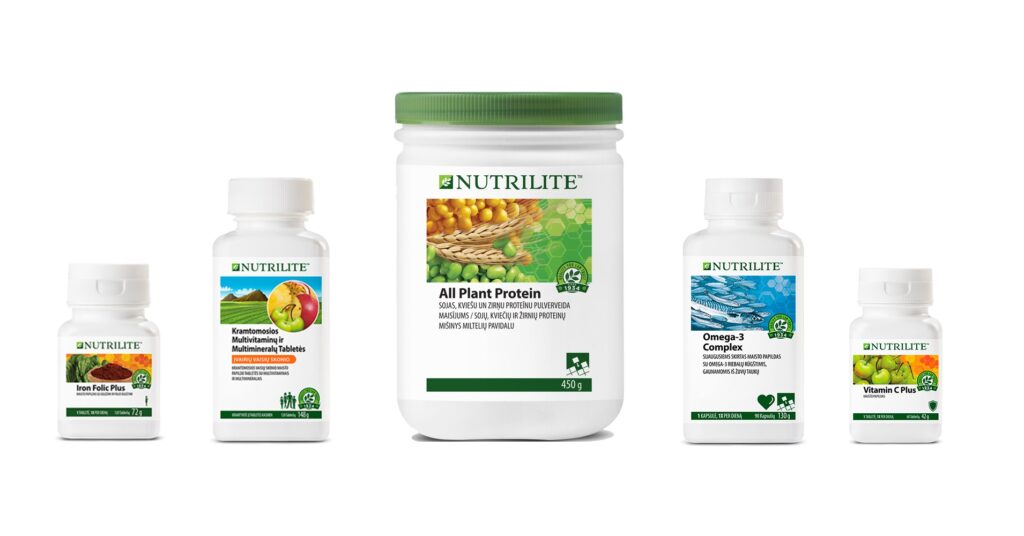 Here are the TOP five of our favorite products
Vitamin C Plus NUTRILITE™
Nutrilite™ Vitamin C Plus is a highly effective food supplement that delivers a slow and steady release of Vitamin C throughout the day to support your normal immune function.
DOUBLE X™ Nutrilite™ tray
Nutrilite DOUBLE X is a food supplement that provides a balanced combination of 12 essential vitamins and 10 essential minerals. It is enriched with PhytoBlend™, a special blend of 22 plants derived from fruits, vegetables and herbs that are not always easy to include in your everyday diet.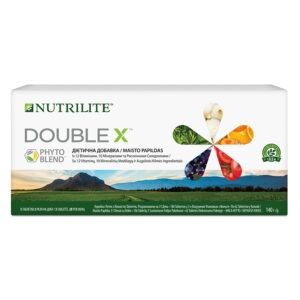 Kids Immunity Support* Plus NUTRILITE™
Kids Immunity Support* Plus Nutrilite contains *Vitamin D which supports kid's immune system, to help ensure they don't miss out on their daily activities.
* Vitamin D contributes to the normal function of the immune system in children.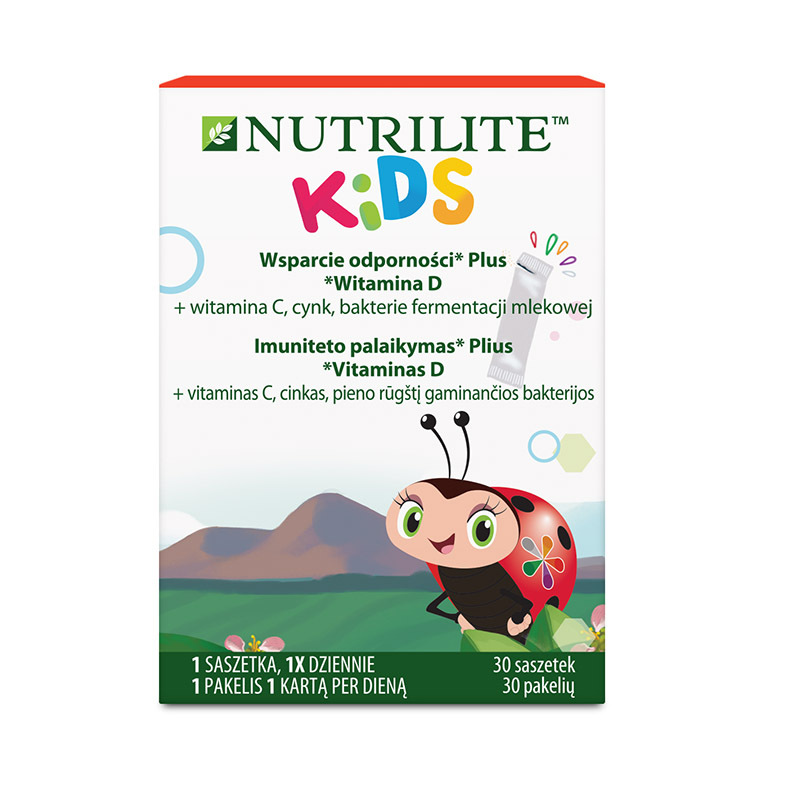 Natural Multi-carotene NUTRILITE™
Nutrilite Natural Multi Carotene is a food supplement with a carotenoid mixture from naturally derived sources.

These capsules contain a special carotenoid complex, from three naturally derived sources: Dunaliella salina algae, palm oil (Elaeis guineensis) and marigold (Tagetes erecta).

This complex contains beta-carotene, alpha-carotene, and lutein, a complex of carotenoids similar to what is found in a mixture of various fruits and vegetables.
Chewable Cal Mag NUTRILITE™
A food supplement with calcium and magnesium that supplies these two essential minerals.

The early years are the most important in a child's development. Calcium plays a vital role in helping to build a solid framework of healthy bones and teeth.

Magnesium contributes to the normal nervous and muscle function. Help to build a solid foundation by supplying you and your child with delicious, fruit-flavoured form of calcium and magnesium.